Description
FEATURES
FAN AS PRIMARY RESISTANCE
Having a fan as the primary resistance mechanism for the Cybex SPARC allows the machine to not be plugged-in to an external power source. This means that you can put it wherever works best in your facility, regardless of wiring.
2 MODES OF OPERATION
Circuit Mode – Single, quick high power movement lasting typically less than one minute.
Interval Mode – Longer duration workout that has user-defined high intensity and rests.
MANUALLY CONTROLLED INCLINE SET AT 3 POSITIONS
ADDITIONAL RESISTANCE MECHANISM OFFERS RESISTANCE AT SLOWERS STRIDES
EASY TO USE CONSOLE
SPARC's easy to use console lets your members get on and get off quickly and confidently – no more fumbling through functions. This is crucial in HIIT.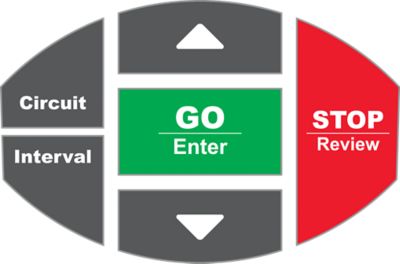 SPECIFICATIONS
Assembled Length : 71″ (180 cm)
Assembled Width : 34.7″ (88 cm)
Assembled Height : 60.6″ (154 cm)
Weight of Product : 285 lb (129 kg)